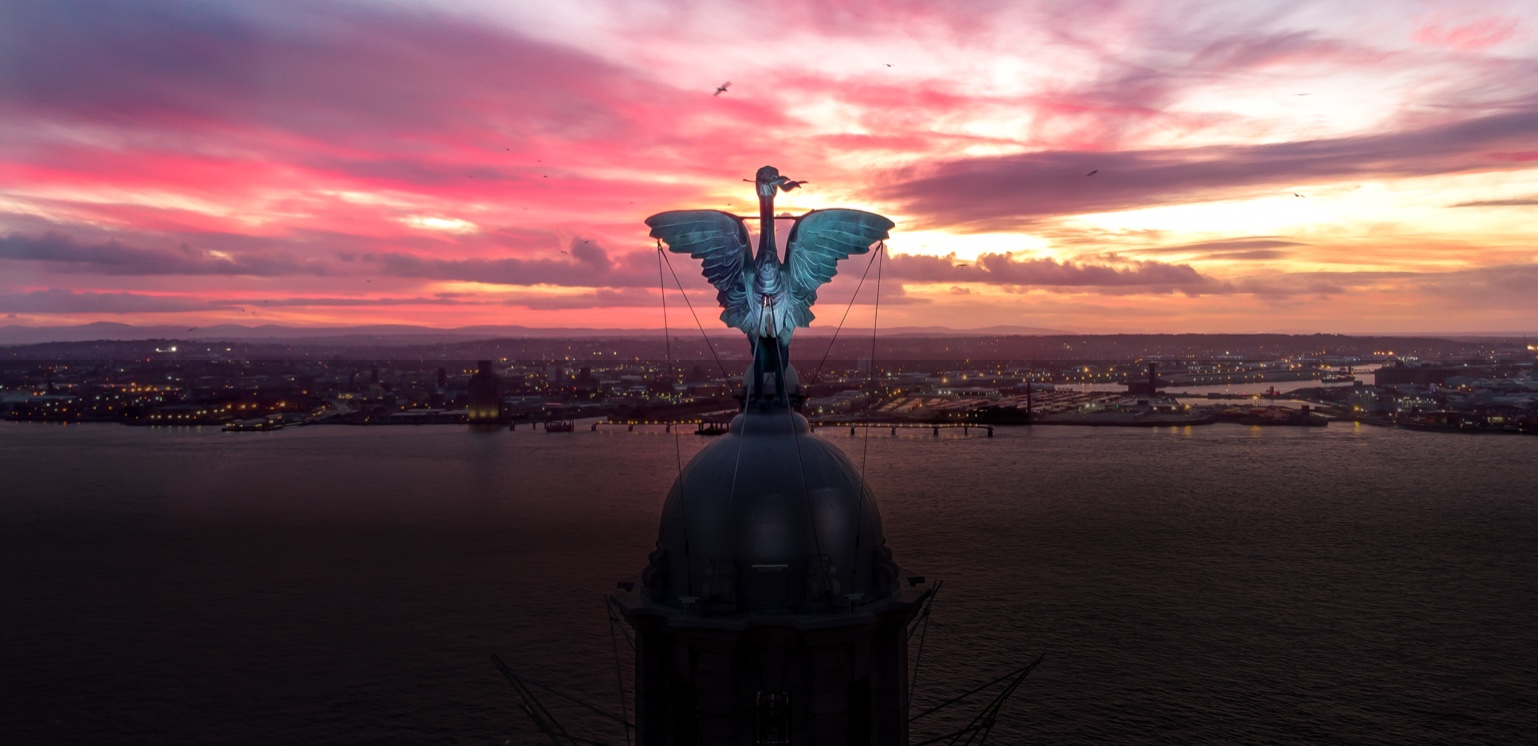 Investment properties straight to your inbox
We offer our investors the opportunity to purchase exclusive investment, development, and rental properties.
We source properties with the right investment profile which will allow you to build a successful property portfolio.
We do so exclusively, and in a controlled environment for our clients.
WATCH THIS 60 SECOND VIDEO AND LEARN MORE ABOUT ABODE INVEST
Properties sold in November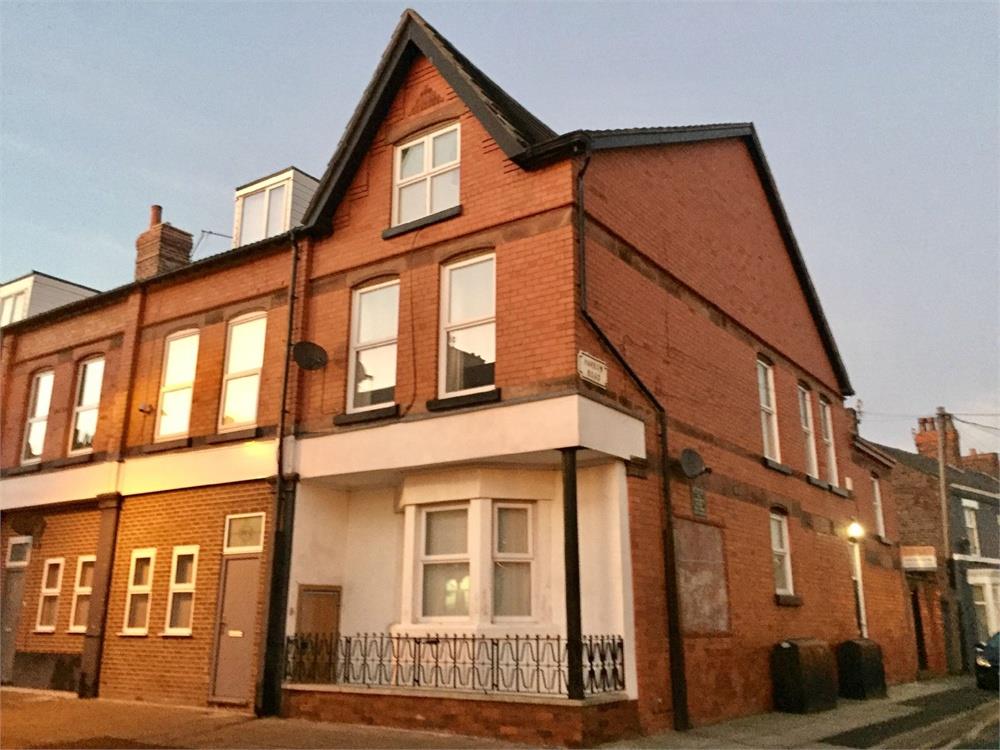 Harrow Road L4 2TH
Block of Flats
Property Type
Current £1,375 Due for Rent Increase
Monthly Rental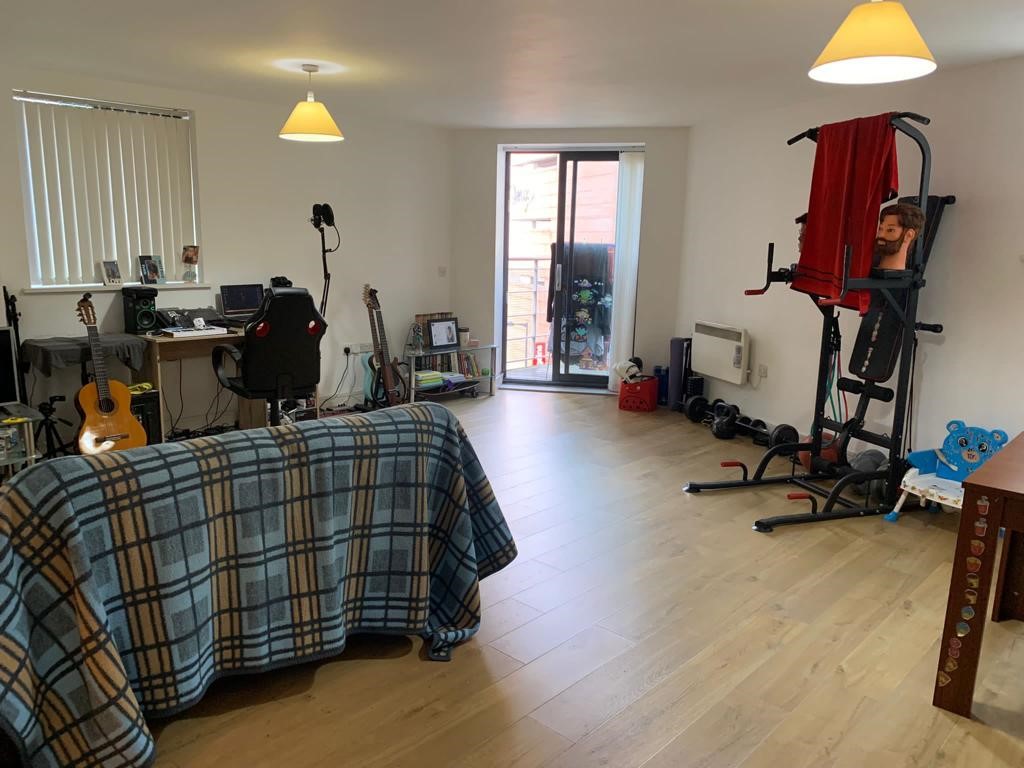 Portside House, Duke Street L1 5AP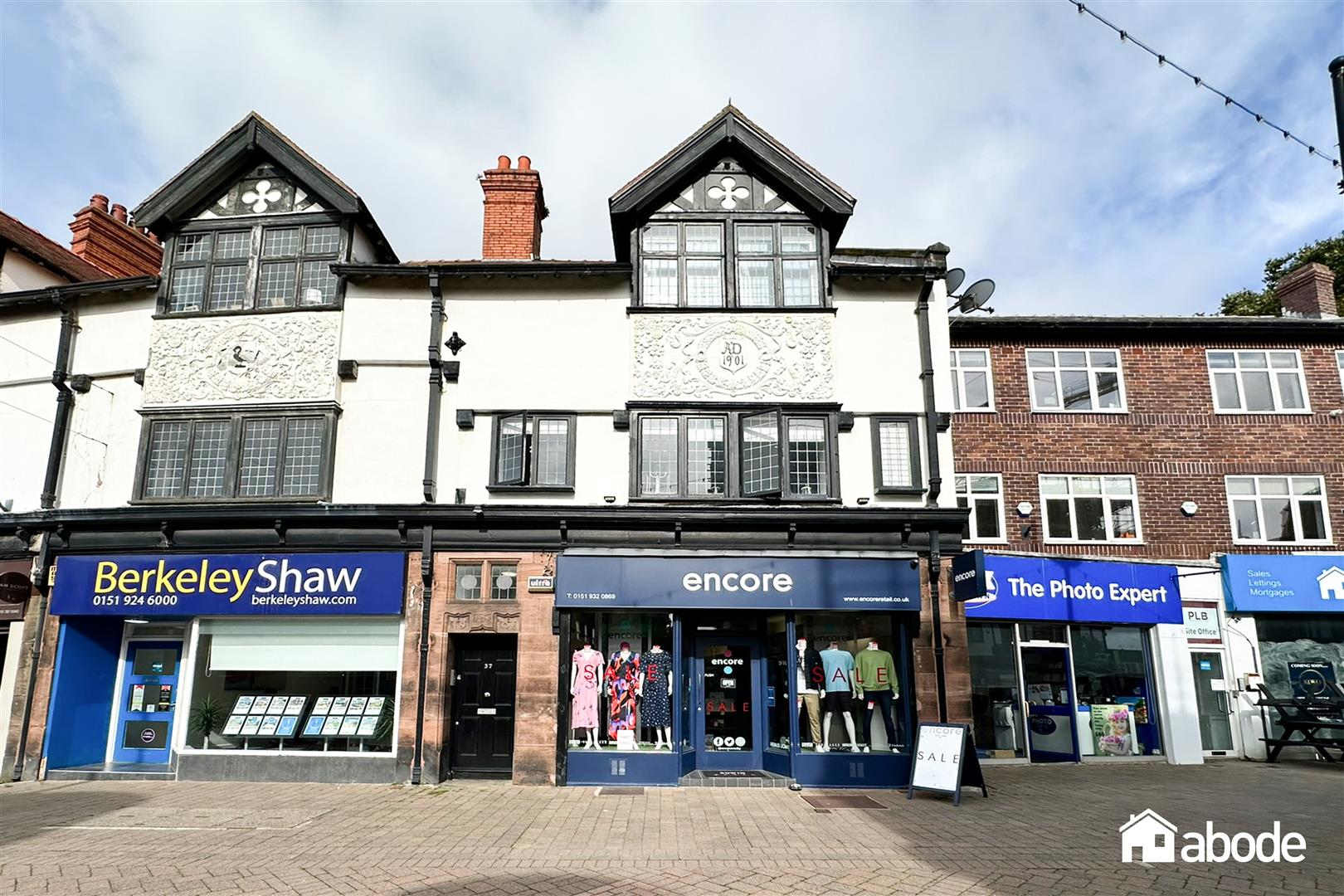 39 Liverpool Road, Crosby L23 5SD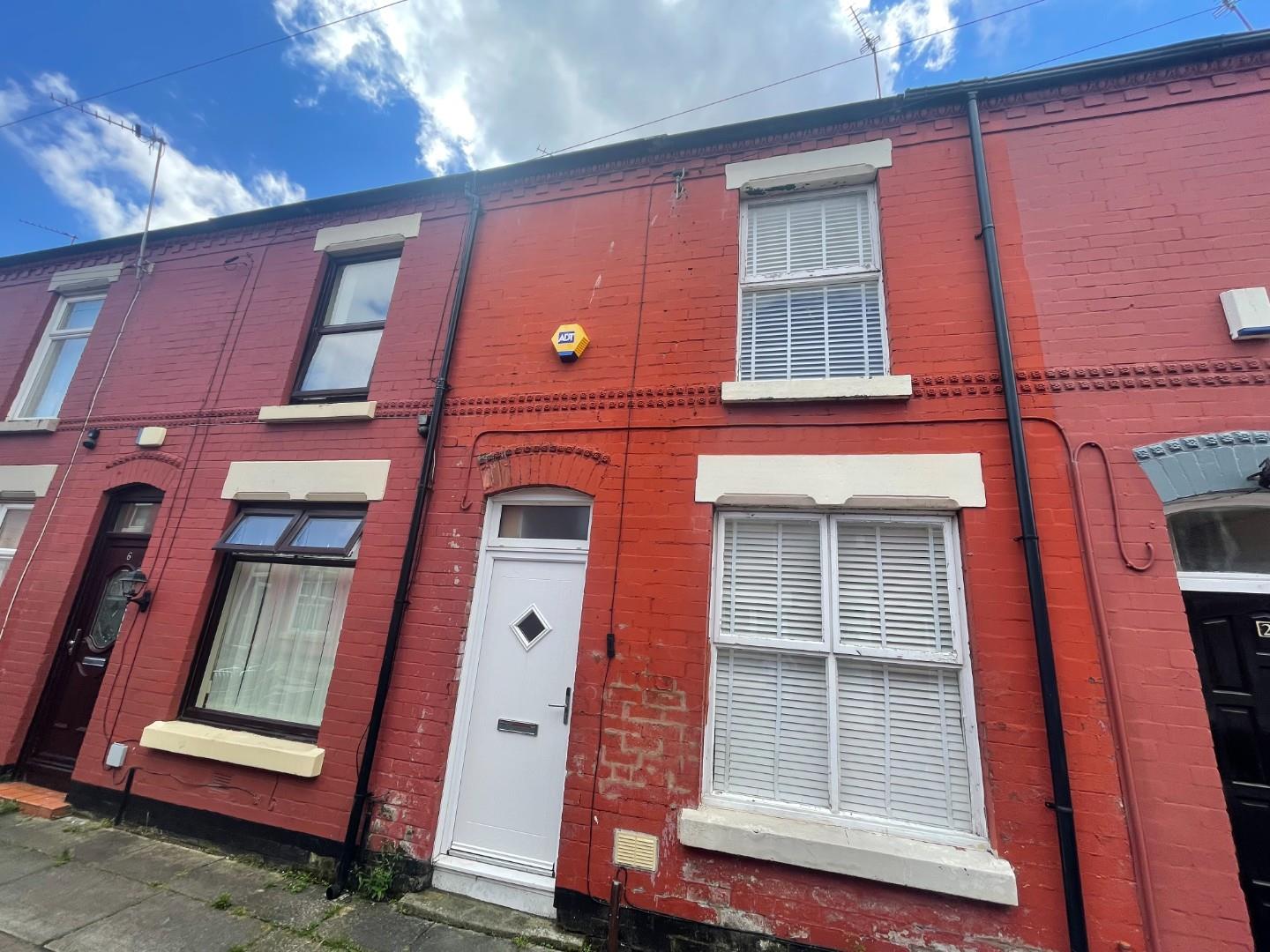 4 Childwall Avenue, Wavertree, L15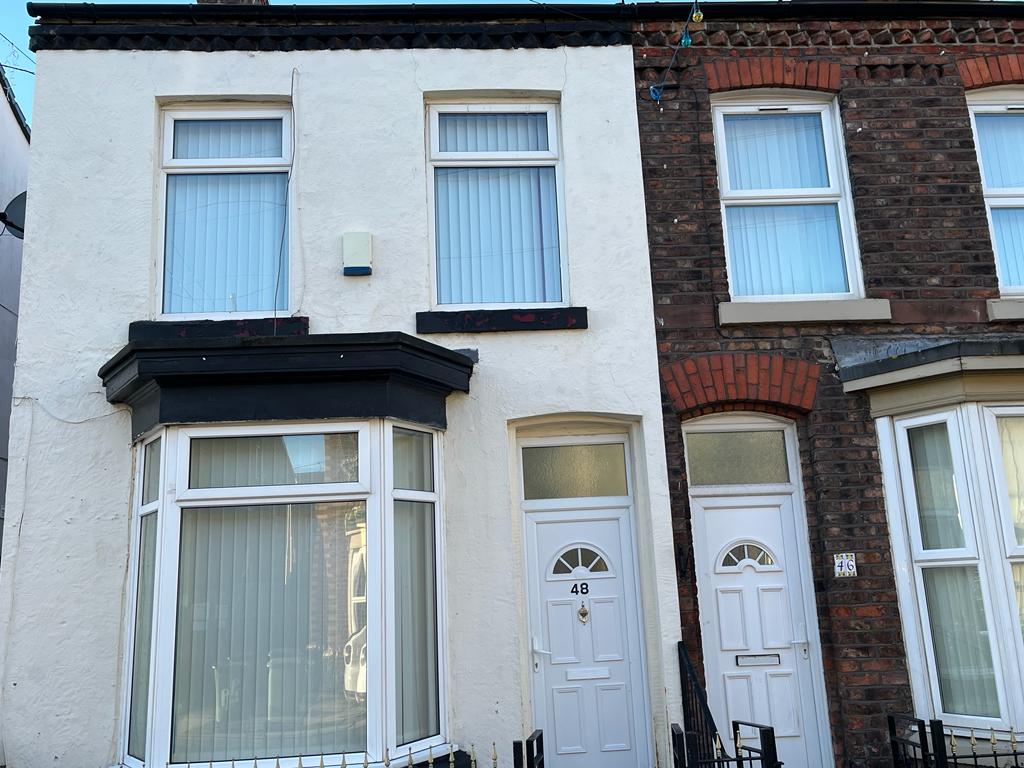 48 Patterson Street CH41 4BH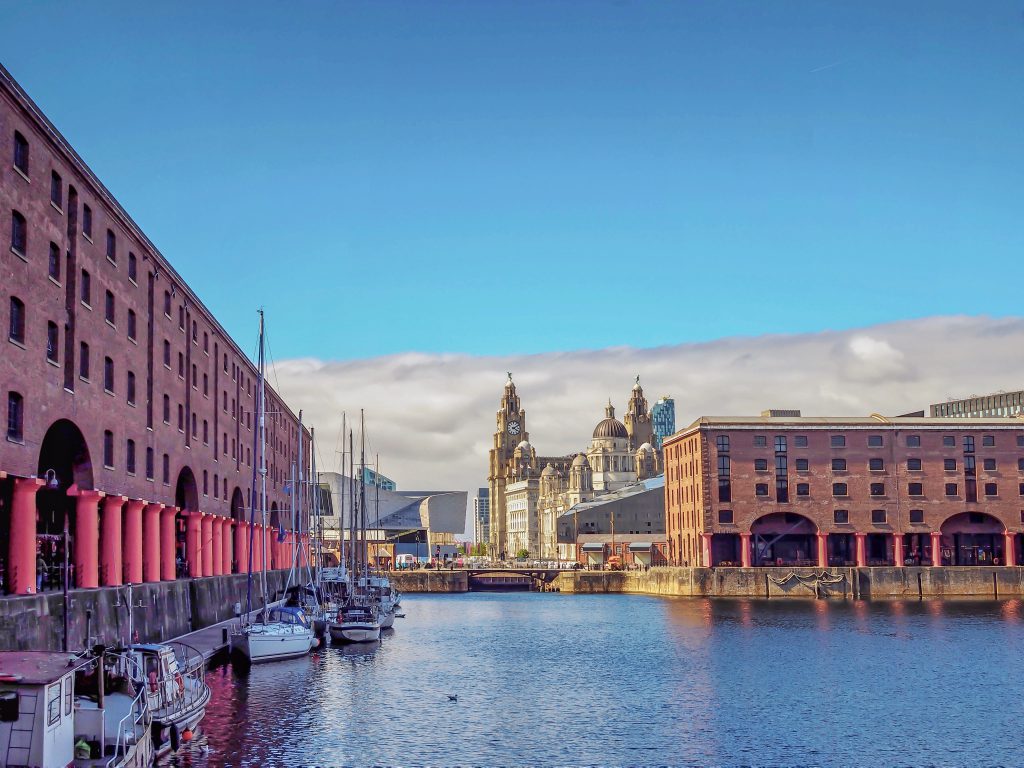 Benefits of using Abode Invest?
We aim to deliver affordable properties with growth to create great rental demand and pleasing rental yields in a city that is thriving.
We offer new properties each week in a controlled environment allowing you to build your portfolio without the pressure of auction rooms or interference from first time buyers and other investors.
Our unique position as Liverpool's biggest estate agent allows us to source these deals and match them with our database of registered Abode Invest clients.
"Liz and the entire team are consistently supportive to all requests, whether it is repairs, administrative or financial. I have personally been dealing with Liz on a number of purchases and refurbishments and can say without doubt that everything has been handled with great care and attention and most of all great enthusiasm."

Mr Patni

"I have recently used their lettings department after having a shocking experience with another local agent. Abode have been fantastic, communication has been brilliant and pay my rent on time every month. I have just bought another two buy to lets and will be giving them by business for both as well. 5 star service."

Mrs Platt

"Elizabeth (Abode) was efficient, friendly and informative in the process of selling my house. She said she would sell the property and she did within just over a week."

Ms Capper

"I've used Elizabeth for many years and would 100% recommend. She is always my number one person to speak to over any property and investment. Whether it's impartial advice, help with any issues and also letting me know about the market etc. A trusted source and fully recommend."

Mr Powers

"Elizabeth valued our tenanted properties and sold them the same week, we tried previously to sell the properties with an online agent but with tenants in it was so difficult we took them off the market. I have recommended the service to many as it was quick, efficient, no negotiations on the price and the survey and solicitors went through quickly. We are now looking to invest with her."

Mr & Mrs Warren

"We had sold our family home, wanted a buy to let property so our child could inherit it but we could get an income from the rent. |Elizabeth came to our home, discussed everything with us & our children, we all felt very confident she would be the one to help us. She found us a property, arranged all the works and got us an income much more than we had hoped & also increased the property value significantly. \her team now manages the property and we recommend her services."

Mrs Reily

"Lizzie is the best! An excellent all-around service, highly professional, efficient, friendly and a very positive experience. She made the whole process of buying my first investment property enjoyable highly recommended."

Mr Boardman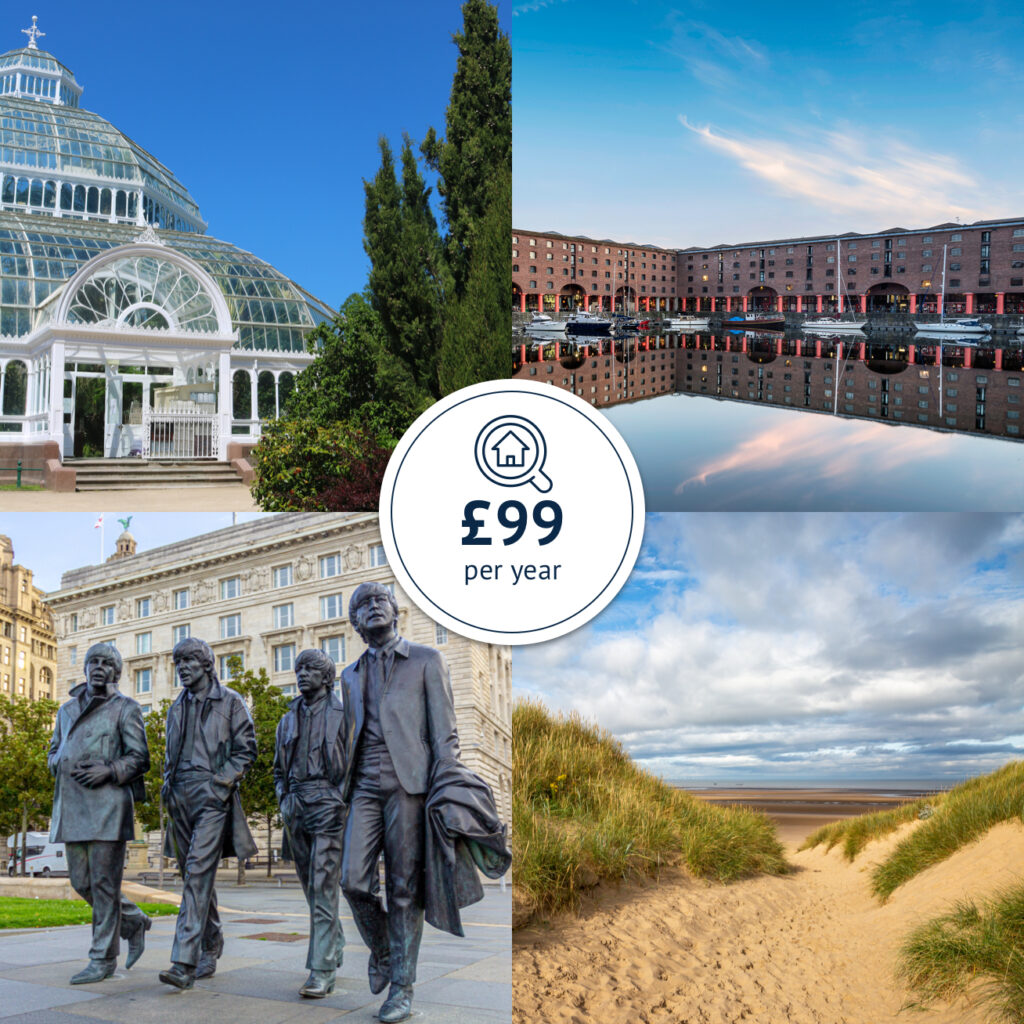 Why Liverpool?
Liverpool – one of the leading UK cities for rental yield and capital growth.
Winner of the European Capital of Culture, Liverpool is a growing, vibrant city region with one of the fastest growing City Centre populations in the country. From the picturesque seaside town of Southport to the leafy suburbs of Chester, from the renowned beaches of Crosby to the charming market towns of St Helens we can help you find the right investment for your portfolio.
Invest in Liverpool, a city that offers;
Demand for 20,000 new homes over the next five years
Three world class universities attracting c70,000 students a year
A growing economy with an expected 18,000 new jobs by 2025
Renowned galleries, museums, celebrated tourist attractions and two Premier League football clubs attracting over 60million visitors per year
Amazing shopping offer and a booming night life
Excellent transport links across the North West and beyond including a high quality international airport and a major cruise liner terminal.
Join Abode Invest – let us help you.
The demand is here, why aren't you?
Liverpool offers residents an appealing lifestyle whilst investment continues to transform the city
Join our club and receive weekly investment opportunities straight to your inbox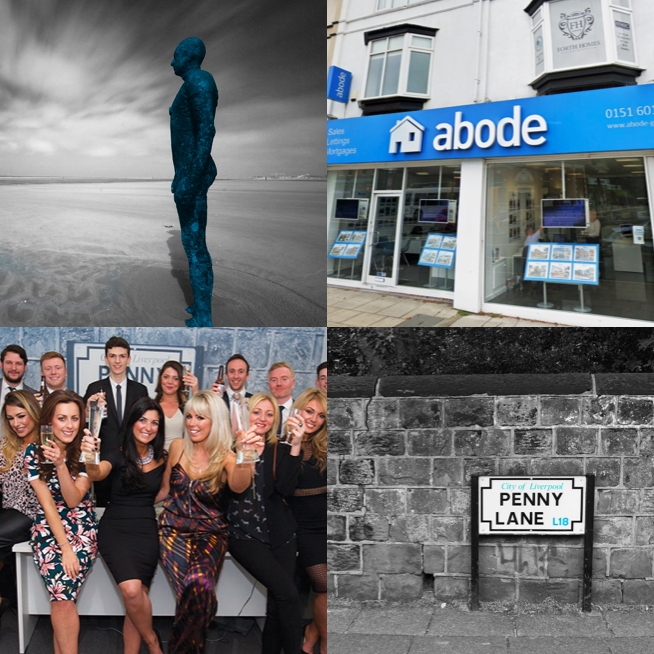 Abode Team
What we offer:
Excellent customer service
A range of high street branches with a major presence across the City Region
Dedicated and highly experienced sales and lettings teams
Access to a huge and constantly updated data base of investment opportunities
A full, in-house property renovation and maintenance service
Dedicated in-house financial support and specialist mortgage advice
Rent guarantee packages and whole portfolio re-financing options available