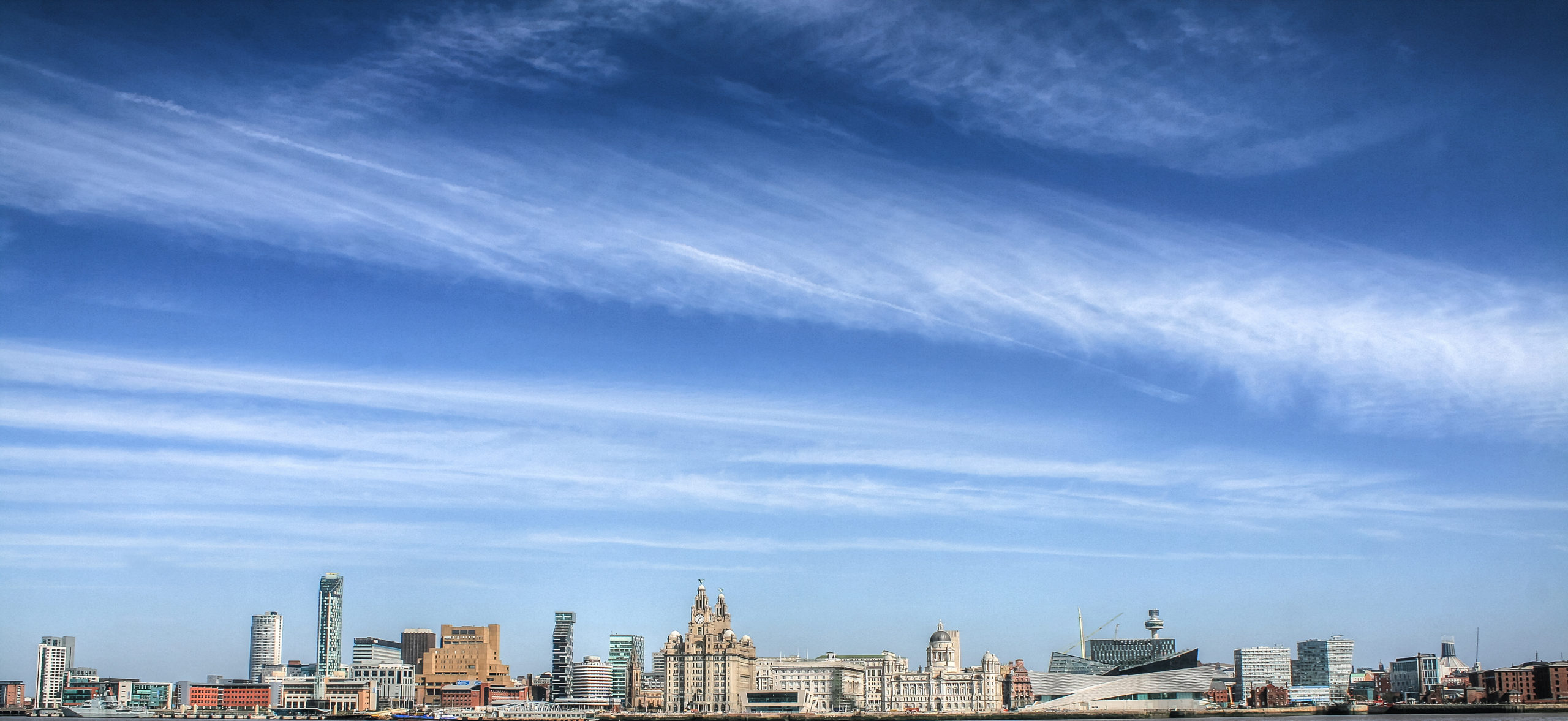 Of course, we offer a face to face or phone consultation with Elizabeth who will discuss what you would like to achieve and how she feel you can achieve it. She will view the property, cost the works, oversea the sale and any works required in the house ready to let & manage it for you.
We have a designated solicitor that we use either side for both sellers and buyers as well as providing the mortgage application for any buyers that require one which enables our team to keep a close eye on the process and enable the turn around time to be as quick as possible.
We can help any type of investors, we range from first time landlords, portfolio clients to overseas landlords & offer advice and guidance along the way.
All fee's will be made clear at the point of us marketing a property so no hidden fee's will occur.

We will provide the mortgage, the solicitor, the sourcing of the property , costs of any potential works along with the full letting & management package and a breakdown of all costs on the advertisement.
It will be the strongest application & decision of the client but as we aim to have properties marketed every few days there will always be another just around the corner.
Yes we will cost for all the works required upon marketing so you know the approx. cost of the works and we will begin the works once we have completed. We will provide you with updates with photos / videos and keep you involved in the process as much or as little as you prefer
The mortgage must be completed with Abode financial services as we have a responsibility to complete as quickly as possible with the seller. Aswell as that it enable us to keep a close eye on how the process if going, if it requires any intervention we are on hand with any information or expertise that might be required.